Michelle D Garrett – Divas With A Purpose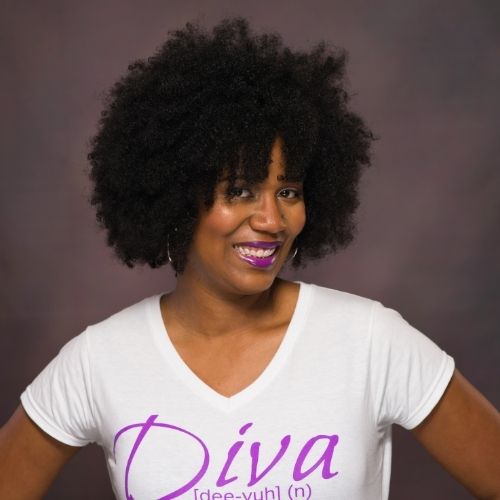 Michelle D. Garrett wants female entrepreneurs to embrace their inner diva and become driven, inspiring, victorious and called to action, while learning to make money by consistently showing up. She is the founder of Divas With A Purpose, an internationally acclaimed website.
A wife, mom, and mental health advocate, Michelle teaches women in business how to find the "right for them" balance between family, life, and work. Michelle shares with others her mental health journey and life after hitting rock bottom with depression.
She's especially proud of the work she's done with the American Academy of Pediatrics, providing resources to help adults shift the dynamic in the lives of children who have faced adverse childhood experiences. Inspiring hope and action is important to her.
2022 Workshop Title: You Good?: Mental Wellness Strategies for Digital Influencers